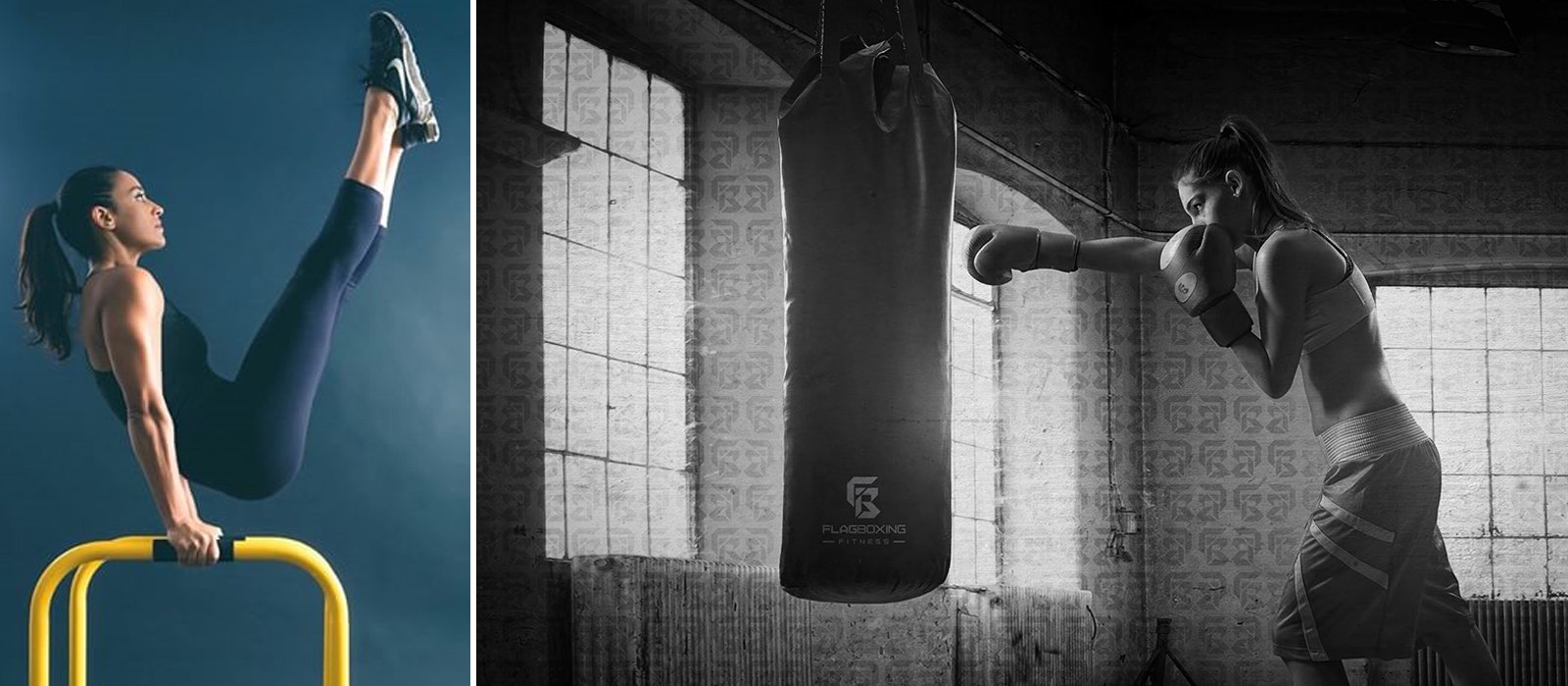 RIYADH: It's rare to hear about women progressing in a closed society like Saudi Arabia where females are not even allowed to drive and hang out without male members of the family.
Halah Al-Hamrani has broken all the barriers.
Kingdom's only female kickboxing and boxing trainer, Hamrani is teaching Saudi women to be persevering to reach their goals.
In an interview with Arab News on the eve of International Women's Day, she said "women should go for their passions. There will be difficult times, but they should overcome those challenges with determined effort.
She has her own gym in Jeddah, and plans to open a similar facility for children. "I have numerous requests from young Saudi women to open such a facility in the capital, and I hope to expand the network to the central province too," she said, adding that women come to her gym to de-stress. "Some like to keep on punching until they ease out their tensions."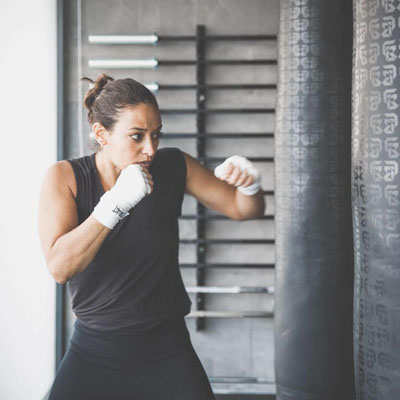 After graduating from high school in Jeddah, she moved to San Diego, where she majored in environmental studies and minored in international relations.
"I had already been doing martial arts since the age of 12, starting with karate then moving on to different arts. I have a black belt in jujitsu," she said.
"When moving to the US, I wanted to learn how to throw a proper punch, something you don't find in martial arts. I've been training myself in boxing and kickboxing for a long time, starting with Muay Thai… It's the only form of kickboxing that involves knees and elbows.
"After coming back to Saudi Arabia, as a woman I wasn't able to find work in my field, so after two years I decided to start personal training. I got my certificate from NASM (the National Academy of Sports Medicine) and have been training clients for 12 years now.
"I receive countless e-mails from women wanting to learn how to box. That's their biggest attraction. It's new and interesting for them, and they do it as a workout. I find it incredible how many women are excited about this sport."
Her gym Flagboxing — an acronym for Fight Like A Girl — is an all-women's facility. Classes include boxing, kickboxing, crossfit, calisthenics and tabata.
Usually classes start with a five-minute warm up, moving on to light weights to strengthen shoulders, then high-intensity cardio with a heavy bag.
After that there is conditioning such as push-ups, jump squats, sit ups and abs training, ending with stretching to cool down.
Al-Hamrani said she has never been physically attacked, but knows how to defend herself in such a situation.
Courtesy: The News